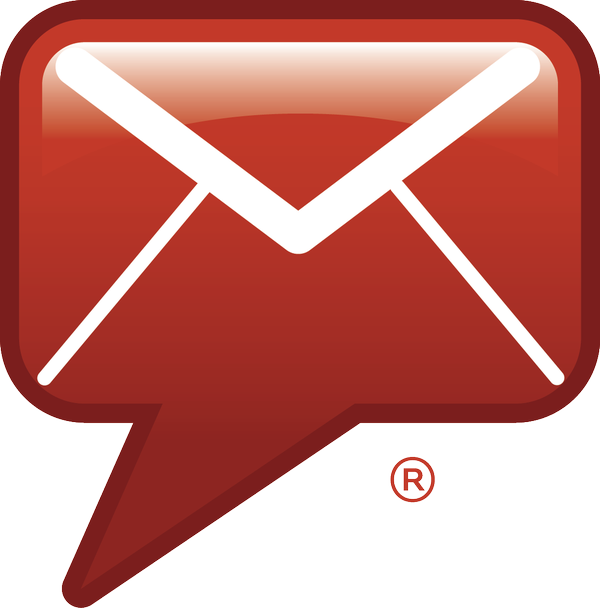 Click here to register for Educator Update emails from the court!
Visit Our Courthouse:
For more information about our free, guided tours of the historic Birch Bayh Federal Building & United States Courthouse, please visit our Tours & Field Trips page. 
Contact: tours@insd.uscourts.gov
Upcoming Events:
2022 Teacher Institute - June 15-16, 2022
2022 Bill of Rights Day Student Contest - Check back in Summer 2022 for details!
Past Events:
2021 Bill of Rights Day Student Contest 
Lesson Plans & Teacher Resources:

 Lesson Plan: Key Differences Between State & Federal Courts

 Lesson Plan: Naturalization & Citizenship

 And Justice for All: Indiana's Federal Courts Teacher's Guide
Student Activities:

 Student Activity Book: All About the Federal Courts
Newsletters & Updates:

 Fall 2019 Educator Update

 Southern District of Indiana Teacher Newsletter
Videos: 

  You Tube: United States District Court for the Southern District of Indiana 

   And Justice For All: Indiana's Federal Courts - Full-length version. DVD copies are available to educators at no cost, while supplies last. Email Doria_Lynch@insd.uscourts.gov to request  a DVD.

   And Justice For All: Indiana's Federal Courts - Classroom version (broken into segments for easy classroom use)

  Introduction to the Federal Judiciary

  Indianapolis Courthouse History and Tour\
Links for Students:

Links for Teachers:

Classroom Resources & Free Programs:

Federal Courts Overview:

Important Cases:

Careers in the Judiciary: